A California school board president is facing backlash for calling "Christ-centered" parents to get involved in decisions about their kids' curriculum.
School Board Trustee Julie Leavens Hupp of the Rocklin Unified School District (RUSD) posted on Facebook Friday calling for "Christ-centered" and "family-focused" parents to get involved in decision-making by joining an advisory committee.
Hupp's statement was posted on the same day RUSD parents were able to sign up for the advisory committees.
CALIFORNIA AG TO SUE CHINO VALLEY UNIFIED SCHOOL DISTRICT OVER PARENTAL NOTIFICATION POLICY
"As your school board we have worked very hard to insist that important decisions (such as new curriculum) involve our parents. Now we need you. The advisory committee sign ups went out today. We need as many Christ centered, family focused parents as we can get on those committees. PLEASE take a look and see what you can commit to for the year. Thank you for your love and support! Together, we will keep our children safe and thriving!"
ABC 7 News reported that the district asked parents to review and provide feedback on a proposed new science curriculum for 3rd-5th graders earlier in the year.
However, Hupp's Facebook post was met with pushback in the comment section with almost 200 people responding. Some of the comments called for her resignation and claimed that she was violating the separation of church and state.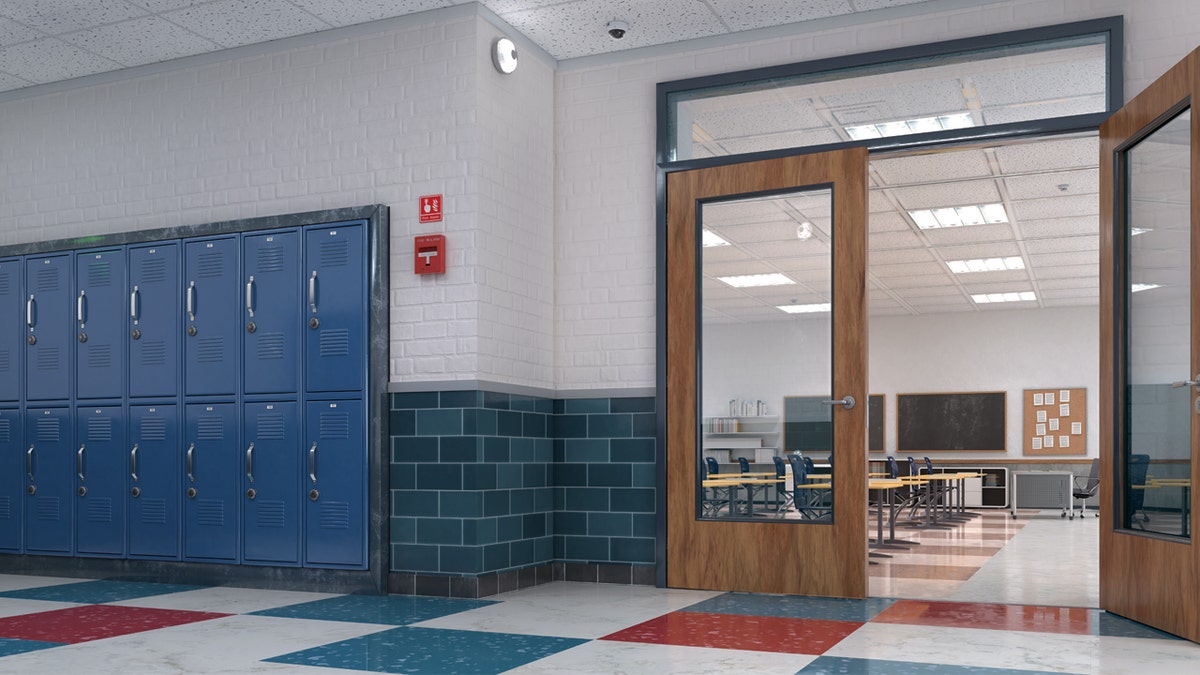 3RD SCHOOL DISTRICT IN CENTRAL CALIFORNIA TO ALLOW PARENTS TO BE NOTIFIED IF CHILD IDENTIFIES AS TRANSGENDER
"You are advocating for a violation of the First Amendment separation of Church and State," one user wrote.
"I can't wait to see you recalled," another respondent wrote.
"Recall Julie Leavens Hupp – Rocklin School Board Trustee immediately!" one commentator wrote.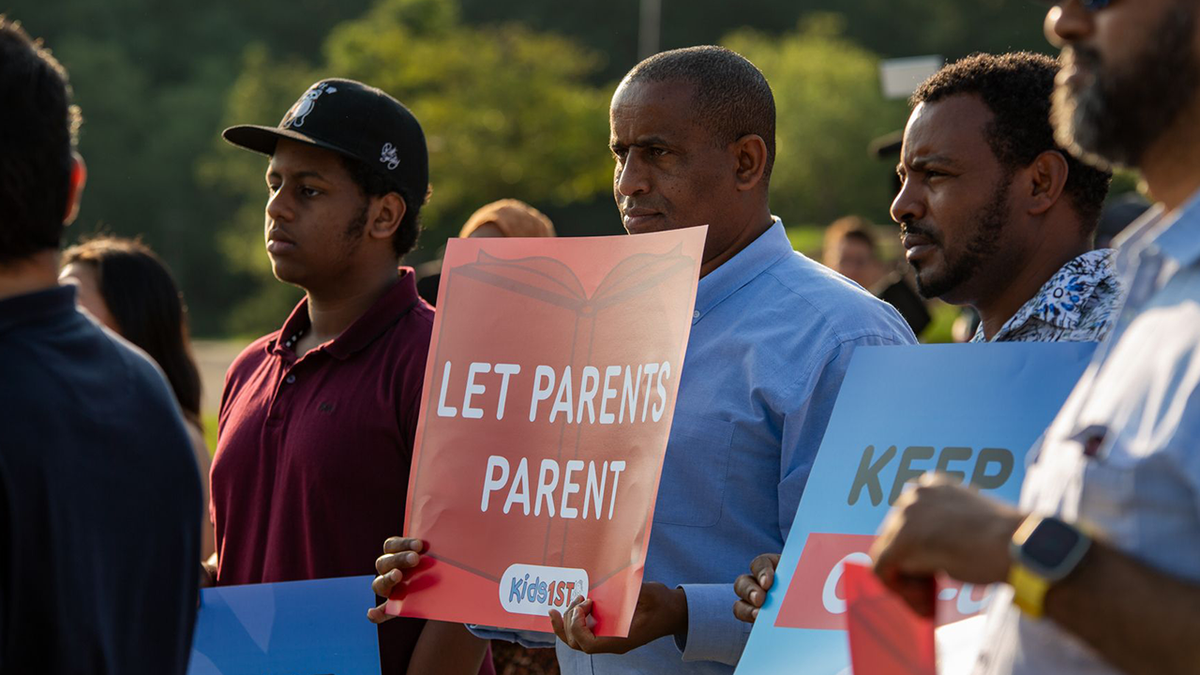 CALIFORNIA SCHOOL BOARD VOTES TO ALLOW PARENTS TO BE NOTIFIED IF CHILD IDENTIFIES AS TRANSGENDER
"As a fellow Latter-day Saint, this is not appropriate in anyway. Posts like this make individuals of faith appear exclusionary and to not value others if they believe differently. You need to put out a real apology," another person commented. 
However, some praised Hupp for her post and thanked her. 
"Thank you for looking out for our children and our community some of us really appreciate the efforts and will stand with you. Sorry for all the hate you get from all who are demanding acceptance although they don't give acceptance funny how that works," one user wrote.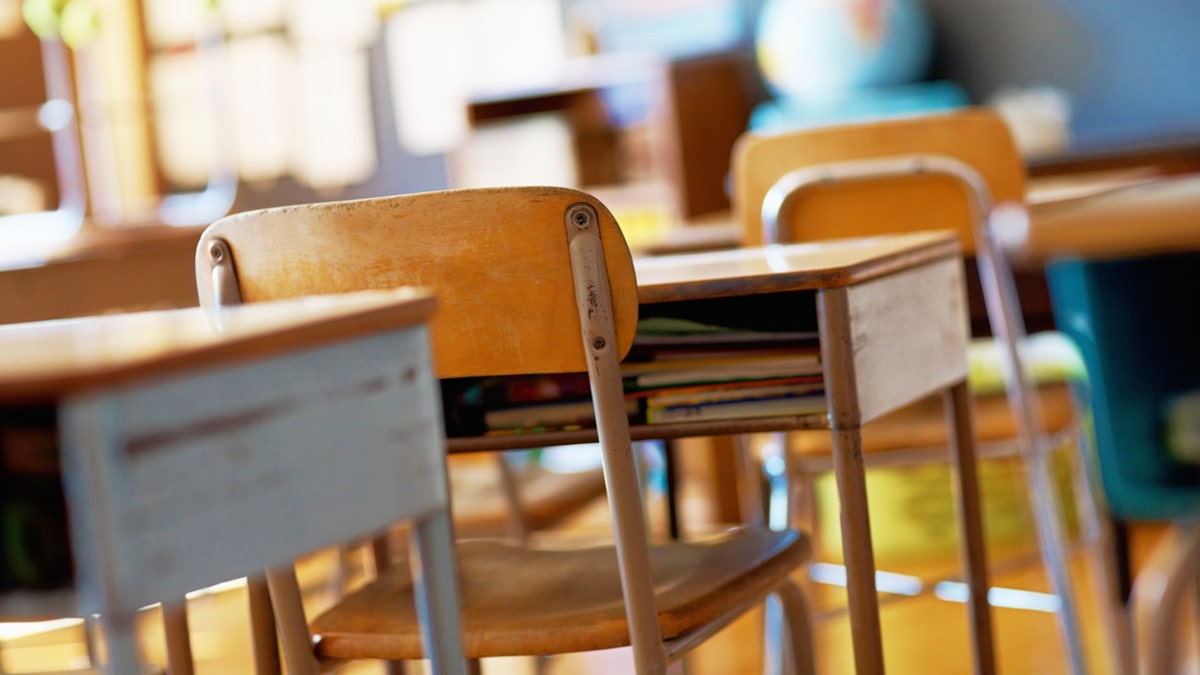 CALIFORNIA SCHOOL BOARD PRESIDENT ATTACKS AG PROBE INTO PARENTAL RIGHTS POLICY ON GENDER IDENTITY: 'BLACKMAIL'
"I wish all board members were more like you. God bless," another person wrote.
The RUSD, located in Rocklin, California, presides over 17 schools and 11,405 students.
An RUSD spokesperson told Fox News Digital in a statement that the district is "aware" of Hupp's social media posts.
"The Rocklin Unified School District is aware of social media posts made by Board Trustee Hupp that were shared on many social media pages asking for people of varying backgrounds to sign up to RUSD committees. The post that is being circulated is just one of her posts. Trustee Hupp has always been proud of the diversity of our community and hopes to see it represented in all of our committees."
CLICK HERE FOR THE FOX NEWS APP
For more Culture, Media, Education, Opinion, and channel coverage, visit foxnews.com/media.