Should the Aug. 21 proposal eventually become reality, the majority of the commission's members would either be state-level GOP politicians or their designees. That political makeup was "not necessarily" part of Warren's consideration, he said, but a product of the county's deep red politics.
"The culture determines the law," he said, adding, "the culture elects who they elect." 
However, the Lexington-Richland 5 district also includes portions of Richland County, which is generally one of the state's more Democratic-leaning counties.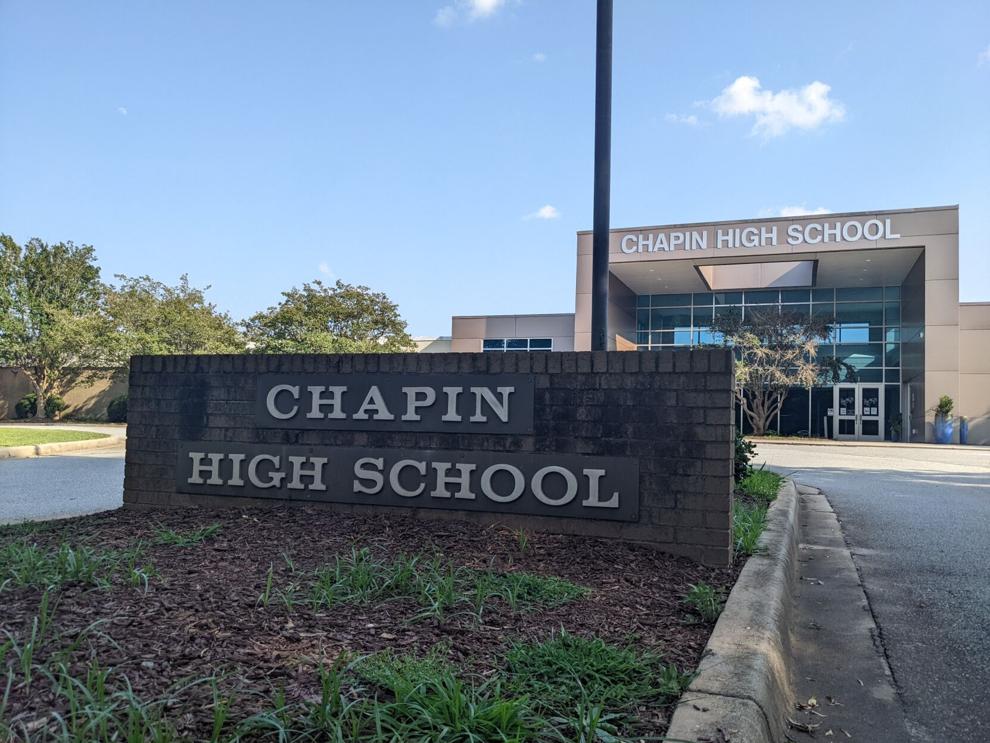 The political situation surrounding surrounding Lexington-Richland Five's classroom materials is frustrating for teachers, according to Sherry East, who leads the South Carolina Education Association. 
"Sometimes I think they're chasing ghosts," East said of lawmakers. "I don't think teachers are teaching anything inappropriate that's not been approved through standards." 
She questioned the expertise of "non-educators" who wanted to get involved with curriculum and classroom lessons, while also agreeing with the need for transparency and parental involvement. 
"We all need to work together for what's best for our children, and it just sometimes doesn't seem like everybody's doing that, and it definitely doesn't feel that way to our teachers," said East, whose teacher advocacy group sharply critiqued the district's handling of the "Between the World and Me" situation.
Warren said that lesson wasn't the immediate prompt for the proposal, instead pointing to what he alleged were "age-inappropriate" library books and his improved relationships with legislators, while also critiquing lawmakers for not taking more action on the issue. 
"If the legislators themselves hadn't failed at making policy in the last couple (of) sessions, we probably wouldn't even really be here right now," he said.