Empowering communities and nurturing young minds through literacy, RISE INDY's Freedom Readers program certifies parents and guardians to tutor their K-8 children at home.
Freedom Readers equips adults with essential tutoring techniques to support their students' literacy development. The eight-week initiative not only promotes literacy but also fosters a love of learning between generations.
RELATED: RISE INDY working to bridge the literacy gap
"Through programs like Freedom Readers, we are facilitating the love of learning by supporting families to become active stakeholders in their children's educational journey," said RISE INDY's Vice President of Organizing Ashley Thomas.
Nearly one in five Indiana students are unable to read by the end of third grade. That is according to the Indiana Department of Education.
RISE INDY's Freedom Readers
The 2023 IREAD-3 results indicate that overall Indiana third graders improved 0.3% points, rising from 81.6% proficiency in reading in 2022 to only 81.9% proficiency.
"Community engagement is at the heart of RISE INDY's mission. This celebration aims to create an engaging and accessible space for families to share in the joy of reading together, and we recognize that active parent engagement plays a pivotal role in a child's education," said Thomas.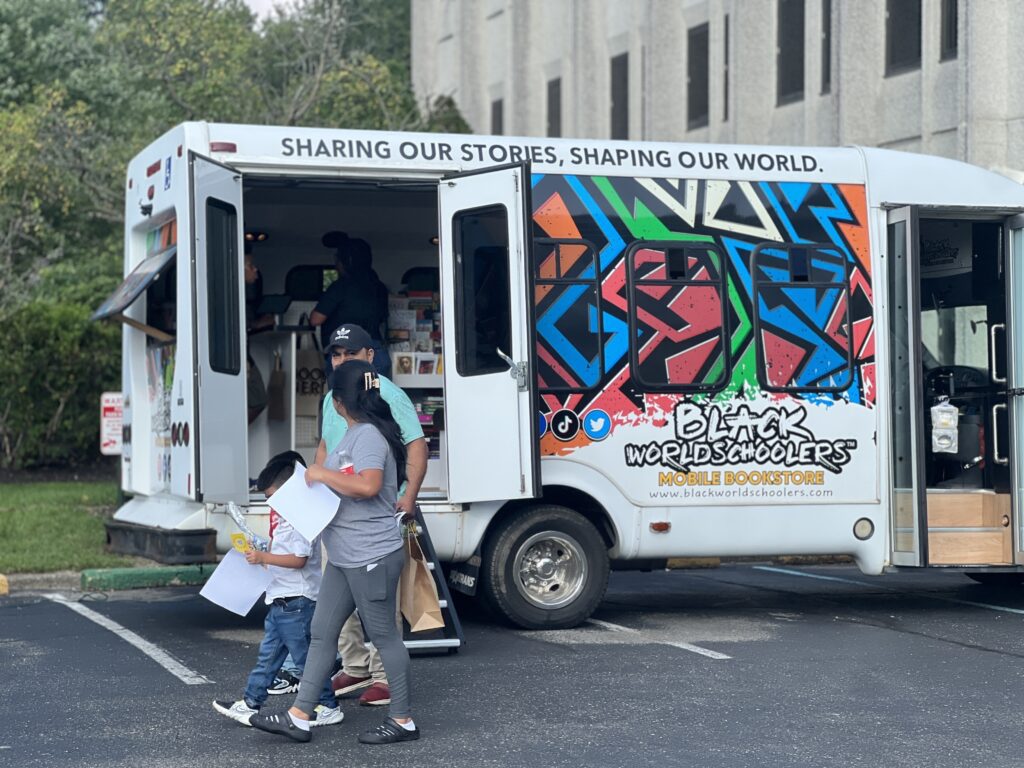 Thomas said there have been over 148 parents involved in the program.
Through the Freedom Readers tutors it produces, RISE INDY seeks to bolster the City of Indianapolis' Circle City Readers program. That program aims to provide tutoring to students in Marion County.
To date, Indianapolis has hired over 32 qualified tutors recruited from Freedom Readers for the Circle City Readers program.
The Circle City Readers program was announced last year as part of Mayor Joe Hogsett's commitment to promote literacy. The hope is to expand access to foundational reading skills for Indianapolis students.
Literacy tutors
Funded by a $1 million allocation from the City's American Rescue Plan, the program was successfully piloted during the 2023 spring semester.
Hogsett highlighted this success during RISE INDY's celebration of its Freedom Readers graduates on Aug. 23.
"Every day, we hear reports that a lack of reading skills is the most urgent education issue facing our state and nation. That's why we are continuing to take action to meet the needs of our students and families, and I'm excited to say we're already seeing results," said Hogsett.
Circle City Readers will fully launch during the 2023-24 school year at ten locations across Indianapolis.
Katherin Chi, assistant vice president of communications and development for RISE INDY, said that if they receive support, RISE INDY plans to continue hosting the Freedom Readers program annually in hopes of fostering more tutors for Circle City Readers.
"We have 32 parents from our group that are now with Circle City Readers. So, they get to expand their impact. Our goal is to get 40 parents to be Circle City Readers and make a bigger impact," said Chi. "We are so proud of these parents, and we want to congratulate them because they're really making a difference in their kid's learning journey."
The organization is hosting a follow-up event Oct. 21.
The all-day event will include workshops and book readings. For more details and a full list of Circle City Leaders tutoring locations, visit RiseIndy.org.
Contact staff writer Jade Jackson at (317) 762-7853 or by email JadeJ@IndyRecorder.com. Follow her on Twitter @IAMJADEJACKSON